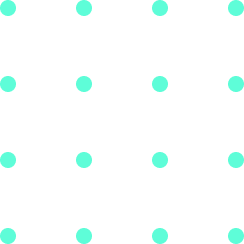 Ready Set Rev was born from a genuine interest in vehicles. After decades of working with cars, working in the car industry, writing about cars, and being interested in "all things" cars,
Austin started Ready Set Rev to help others rev up their car knowledge, and help in their journey to finding the right vehicle for them, whether that may be sports cars, old cars, new cars, or budget cars.
 While we do think that there are specific brands that do a great job with their vehicles, we are not loyal to any specific brand, and enjoy vehicles in general, and like any vehicles that stand out (regardless of the brand name).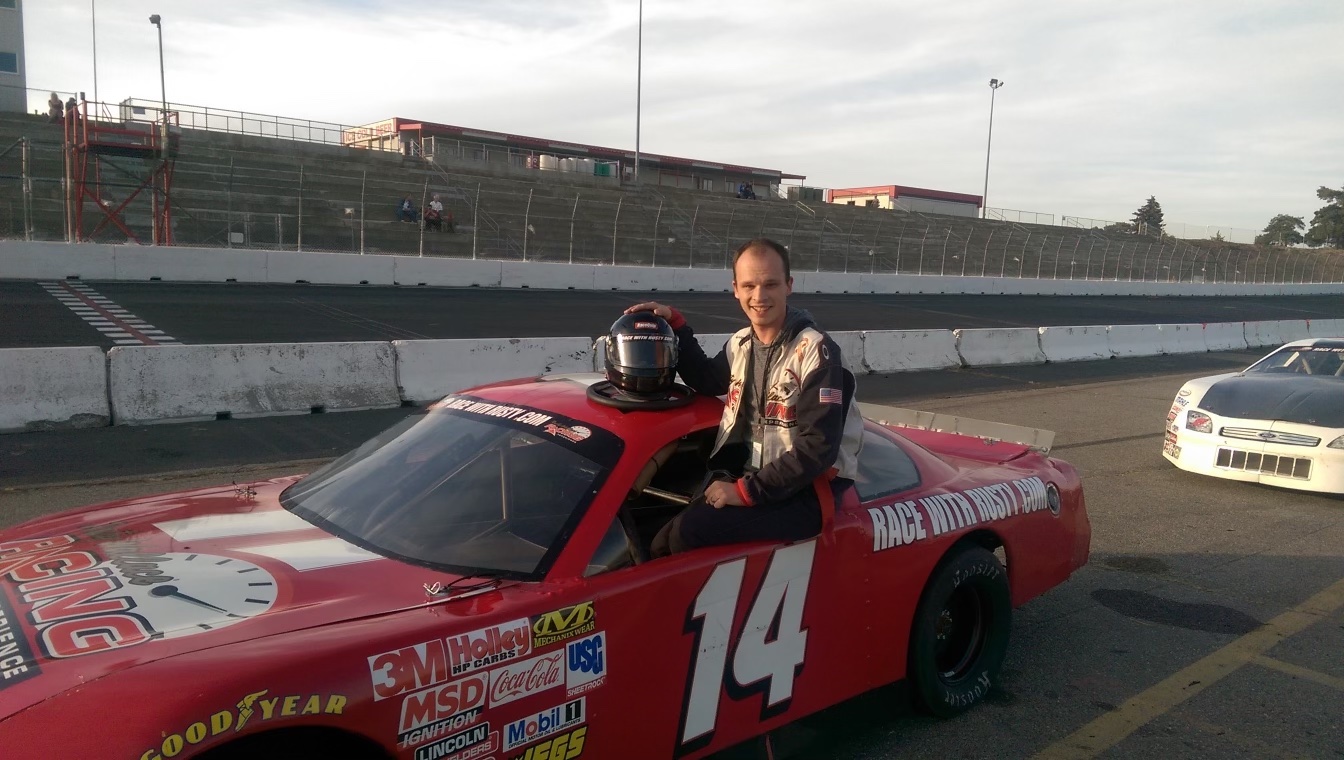 Brands Different Brands Owned
Articles Published About Automotive
There are so many automotive websites out there today, however most of them are built around news and what is currently going on in the automotive world. However, Ready Set Rev is a bit different! We built this site to be a resource for those looking for data driven, and helpful information to help them along in their automotive journey.
 After years of writing about automotive on other sites, we thought it was time to bring all of this knowledge into one place, and that is the site you see today. Every article is purposeful in helping completely answer any questions that our readers may have.
 We like to publish complete answers to any of your questions, and invite you to let us know what questions you have by sending us an email at contact@readysetrev.com. We are always happy to give you our opinion on your automotive questions.
Austin has worked in the automotive world for years! He has spent time working in automotive retail on the salesfloor, all the way to working with warranty companies to help people get back into their cars when their drivetrain has failed.
 What he has enjoyed the most is helping people through writing articles, and sharing the information he has learned through the years after spending hours researching, re-researching, and re-re-researching different vehicles, modifications, and just enjoying the industry.
In his off-time, he enjoys car-spotting, shopping for his next vehicle, and he always enjoys visiting dealerships and showrooms whenever he travels to new areas. His favorite car he has seen in his travels was the McLaren Elva you can see at the top of this page.
 His current automotive dream is to daily-drive an Audi R8, and to own a Ford Raptor. Every time you read an article or watch a video from us, it helps him get that much closer (right now he has a 2004 Dodge Ram 1500).